Let the numbers speak for us:
World-class experience
Our team has 20+ years of experience working on custom composites for industrial customers
Proven Track Record
Our core team has a proven track record of having completed overall more than 300 projects delivering to the market new, smarter products using graphene
Worldwide reach
We support our customers on a global basis
We help customers apply Graphene and other smart materials in many different markets
Leveraging on graphene we help our customers to engineer reinforced parts for their products, solving harsh problems, like UV protection, lubrication, stiffness, corrosion protection and much more. Coating processes varies from case to case, here at SSM Technology our strength is to provide the better and most cost efficient solution to bring graphene wonders to production lines without getting stack into the adoption process.
Graphene is changing the way we build our houses using concrete. Graphene-reinforced concrete is "more than twice as strong" than standard concrete. Here at SSM we help companies willing to build new generation building materials to adopt graphene in their formulas in a way that minimises both production cost and impact on the final user of this new materials.
We support design and development of new generation batteries and harvesters that leverage on graphene to be faster to charge and generate energy.
Graphene has a myriad of unprecedented attributes, any number of which could potentially be used to make extraordinary composites. It can enhance conductivity and strength of bulk materials and help create composites with superior qualities. Graphene can also be added to metals, polymers and ceramics to create composites that are conductive and resistant to heat and pressure. The applications are endless, as one graphene-polymer proves to be light, flexible and an excellent electrical conductor, while another dioxide-graphene composite was found to be of interesting photocatalytic efficiencies. The potential of graphene composites includes medical implants, engineering materials for aerospace and renewables and much more.
Watch the presentation
USING SMART MATERIALS WE MAKE YOUR PARTS
STRONGER, LIGHTER, SMARTER, BETTER!
Solutions
At SSM Technology, we embrace industrial research and have set out our mission to lead the market of "Smart Structure Materials"
Dream Big
Inspire the World
SSM Technology is a company involved in research, development and industrialisation of smart composites used to build or treat parts or whole products to improve performance and extend their typical life span. Typical benefits of our composites (either inks or powders):
◎    Corrosion Protection
◎    Mechanical Strength
◎    Better Lubrication
◎    UV Protection
◎    Thermal Shock Protection
◎    Extended Lifespan
Join our award-winning team, and enjoy a creative, dynamic and inclusive culture focused on one goal.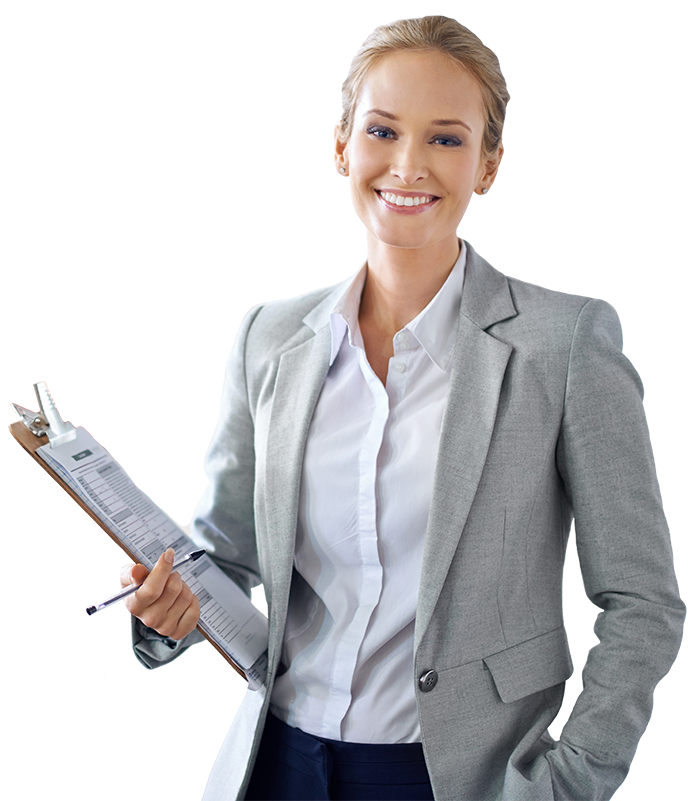 A FULL SERVICE
We provide a wide range of services related to composites development, testing and production.
PROBLEM ANALYSIS
We are proud to help our customers becoming more conscious about the benefits of this new wave of smart composites. We extend our support also on requirements gathering and outcomes testing.
REMOTE PROJECTS
We can deliver an end-to-end project involving development, application and testing of new composites without having to meet physically.
We are focused on building a long-term, sustainable business.
Keep up to date — Get e-mail updates


Stay tuned for the latest company news.
View our locations around the world and find contact details for your nearest office.
You can contact us by filling in this form any time you need professional support.
Learn more about us and find resources that will help you with all of our products